Rock Spot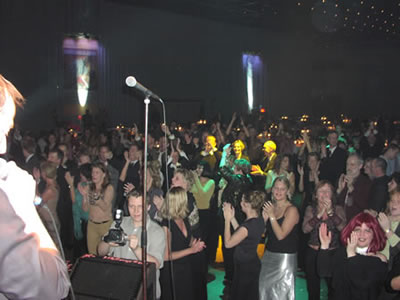 News


Rumor goes that "Rock Spot", after having played successfully for a certain wedding, will play for Joachim and Marie's christening party.
Negotiations are still on the event.
When Joachim and Marie must throw a party, it's not be anyone to play.
"Rock Spot", the five-man party band, is undoubtedly the best bet on a band that has a royal wedding and christening worthy.
And since Rock Spot is back in Denmark, it was a combination that could be interesting for all parties.
Read
more about it here